Paper Packaging that are perfectly crafted for shipping, warehousing and transport.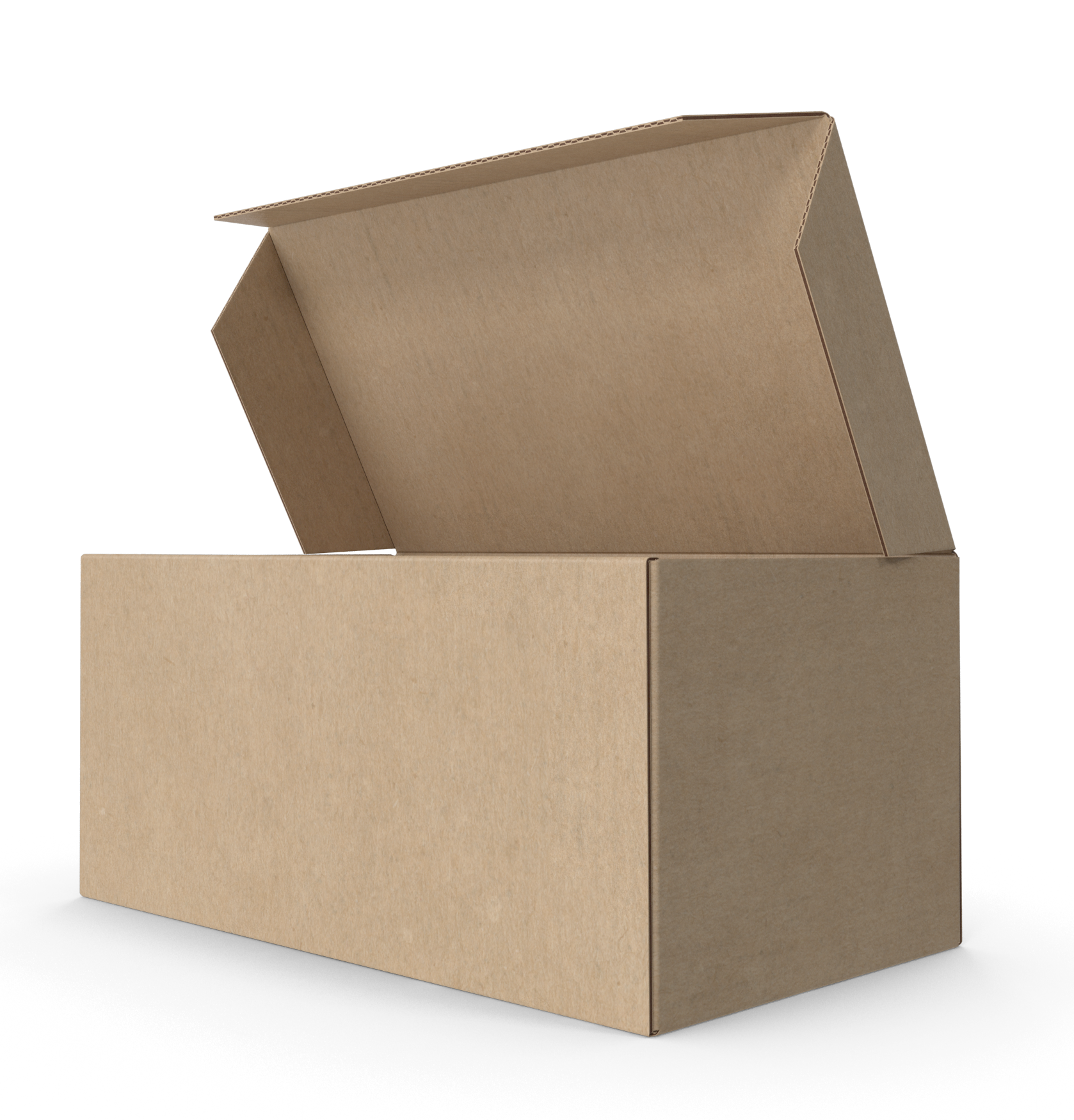 We provide Paper Packaging for Primary and Transport Packaging.
ENVIRONMENT FRIENDLY PAPER PACKAGING
Single Face Web Boards
Single and Double Wall Boards
Corrugated Cartons in various styles

(RSC, HSC, CSSC, Interior Forms, MRS, Trays, and Wrap-Around)

SLIPSHEETS (Cost effective and Sustainable)
Separator Sheets
Coslock (Carton Divider)
Carrier Bags
GRAPHIC DESIGN AND PRINT
We offer halftone, multi-color printing and graphic design to give endless possibilities for creative and functional designs.