A WELL-DESIGNED MOLD IS ONE OF THE KEYS TO SUCCESSFUL PACKAGING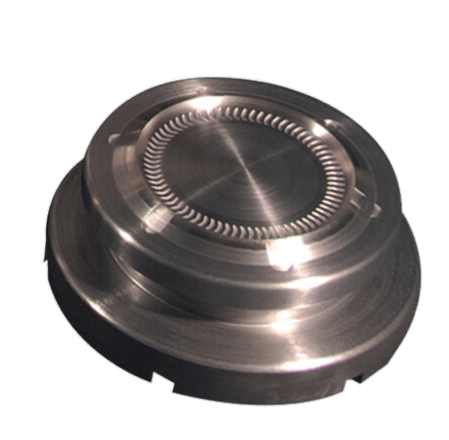 We have a wide range of welding capabilities including Plasma Transfer Arc (PTA), Thermal Spray Arc, and Gas Welding which are handled by the finest skilled welders.
We utilize sophisticated Computerized Numerically Controlled (CNC) Machines from Japan that are designed for high-speed precision machining. CNC machines are capable of handling any complex design with great accuracy and reliability.
Glass Container Molds
Plastic Injection Molds
Precision Machine Parts and Assemblies
Automotive Parts